High-Quality Replacement Doors For Your Fort Myers
Now is the time to make time to schedule service for replacement doors for your Fort Myers home. Our experts at Trinity Builders of Southwest Florida are standing by, ready, waiting, and eager to masterfully carry this out for you.
We've earned our impeccable reputation as a premier remodeling company in the area, and that includes services you may not have realized. Replacing your old doors and windows has a more drastic impact on your house, and more homeowners would take care of this if they realized that.
In fact, your doors don't even have to be that old to be a good candidate for updating. Don't wait too long when it comes to addressing your home's need for replacement doors.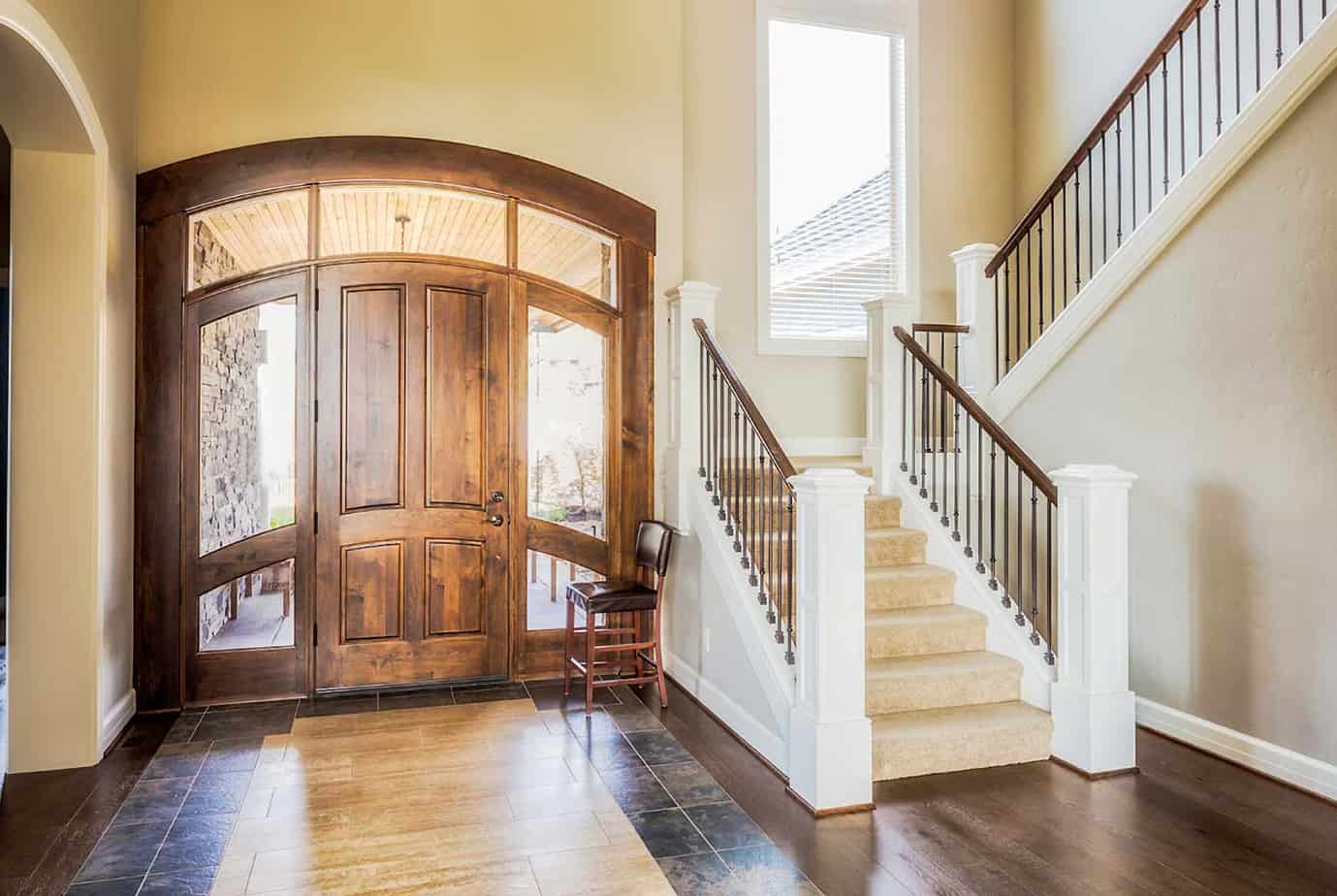 Professional Door Installation Services – Completed By Experts
For proper replacement doors and replacement windows, you need the assistance of a qualified industry expert. Poor quality craftsmanship won't do you any good, even if you save money on the job.
The problem with doors is that most homeowners take the "if it's not broke, don't fix it" attitude. However, doors and windows are not the type of residential features you should wait to break down before considering the condition.
Your brand new, expensive doors are only as good as the installation work that goes into getting them installed and in place. When you do make the right call to Trinity Builders of Southwest Florida to get your doors installed, some of the benefits will include:
Improved Curb Appeal
Enhanced Interior Design Appearance
Increased Safety & Security
Better Energy-efficiency
Higher Property Value
Were You a Victim of Shoddy Installation?
There's nothing to be ashamed of; it happens to countless homeowners each year. However, once you realize you settled for an inferior door or window installation, it's time to learn from that mistake.
Have you noticed issues such as:
Creaking Sounds or Squeaking Noises
Visibly Crooked
Difficult to Open/Close
Floor Scuffs / Marks on Ground
Developing Cracks
You don't have to live with this, and you don't have to accept this same level of poor-quality work next time. It's all about working with a reputable contractor and making better use of your brand-name, high-quality door.
It takes only a few years for doors and windows to become outdated. It would be safe to say that these features of a home have a relatively short lifespan, even if they're still technically intact.
Now you know the way to avoid this problem! All you have to do is call our team for superior service for replacement doors in Fort Myers.