Cook up a New Design with Kitchen Remodeling in Fort Myers
Trinity Builders of Southwest Florida can do for your kitchen remodeling project what you never thought possible. We're the Fort Myers team to rely on for a total transformation.
Kitchen remodeling is essential for every household; it updates the look and upgrades the amenities. Our in-house design team can create a comprehensive and beautiful plan to take your kitchen from drab to fab.
We realize that even the very first step of selecting a Fort Myers remodeling company can be overwhelming, and we're here to set your mind at ease. We're committed to making the most of your project and making your dream kitchen a stunning reality.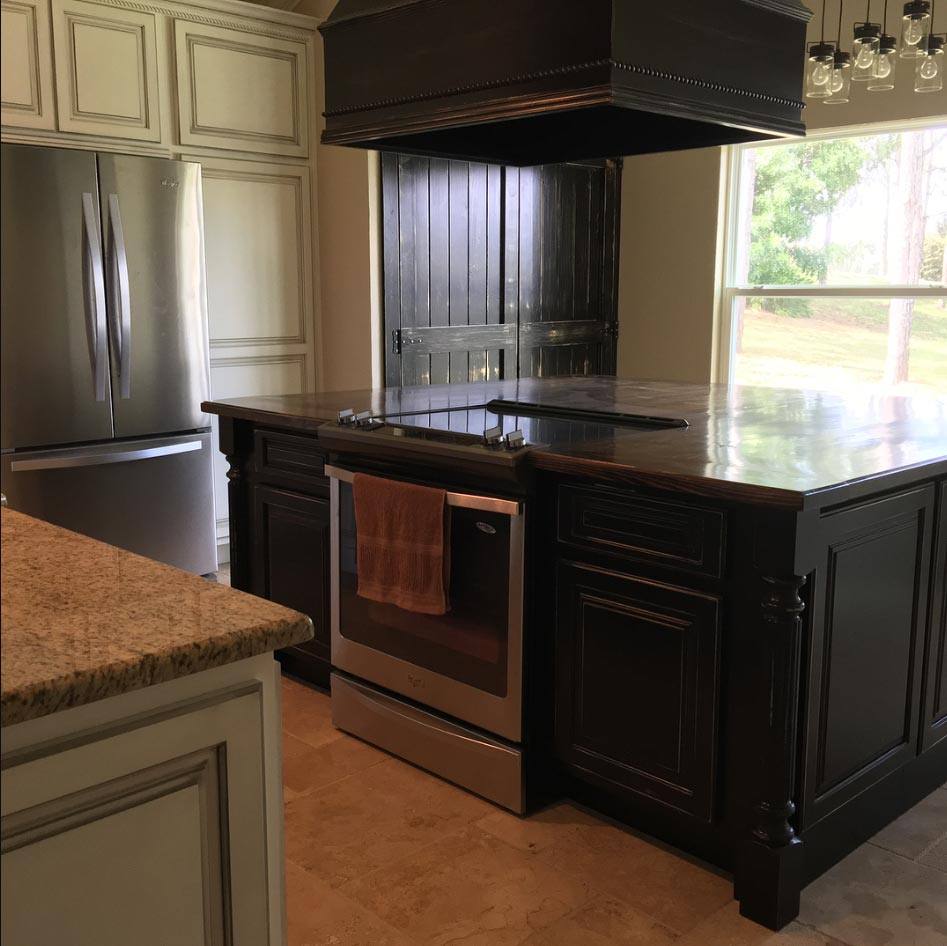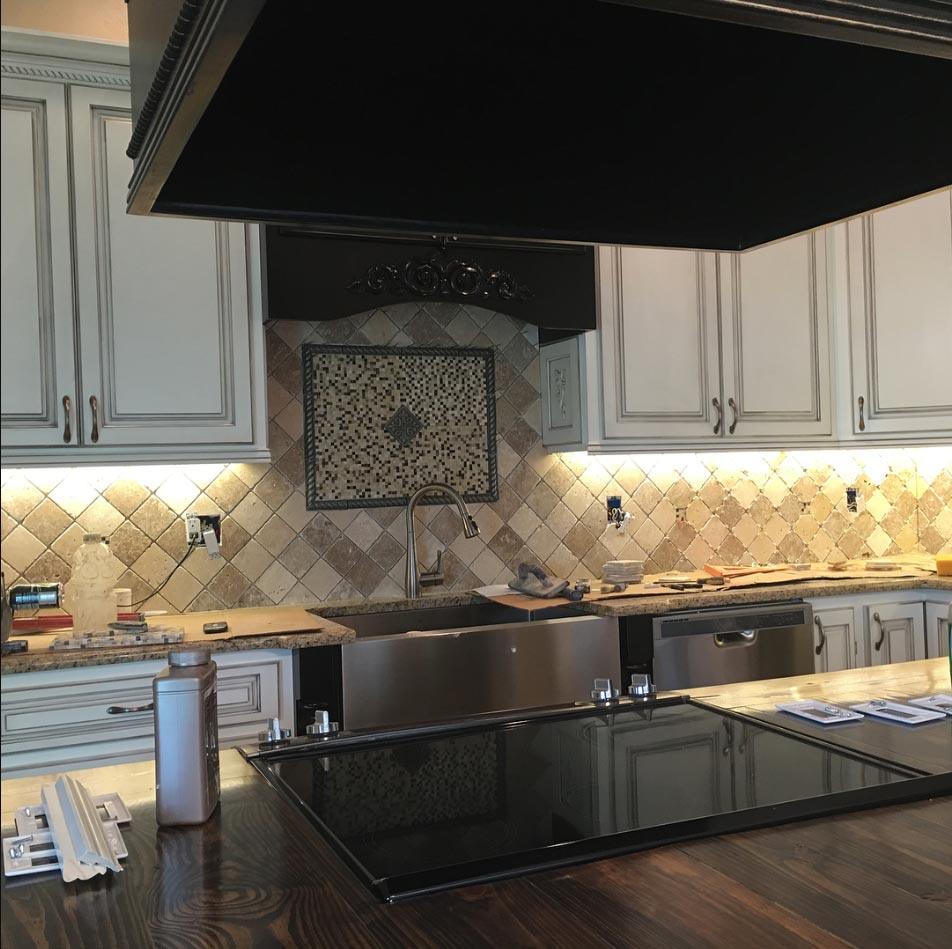 Custom Kitchen Cabinets
No kitchen remodeling job is complete until you've considered new custom cabinetry. Custom kitchen cabinets are the ideal method to use to get the storage you need and the desired visual aesthetics you want.
Benefits of our custom cabinetry:
Skilled Craftsmanship
Refined Beauty
Perfectly Fitted for Your Layout & Available Space
Sufficient Storage
Increased Home Value
During your free consultation, we'll discuss the options you have and take a look at the inspirational images you've saved. Together, the goal is to take the vision you have and bring it to fruition.
Working with industry pros is how you get the look and style you want, but also a team that's dedicated to problem-solving. We'll put our expertise to work for you to design something to fit your kitchen and improve the way you use this room.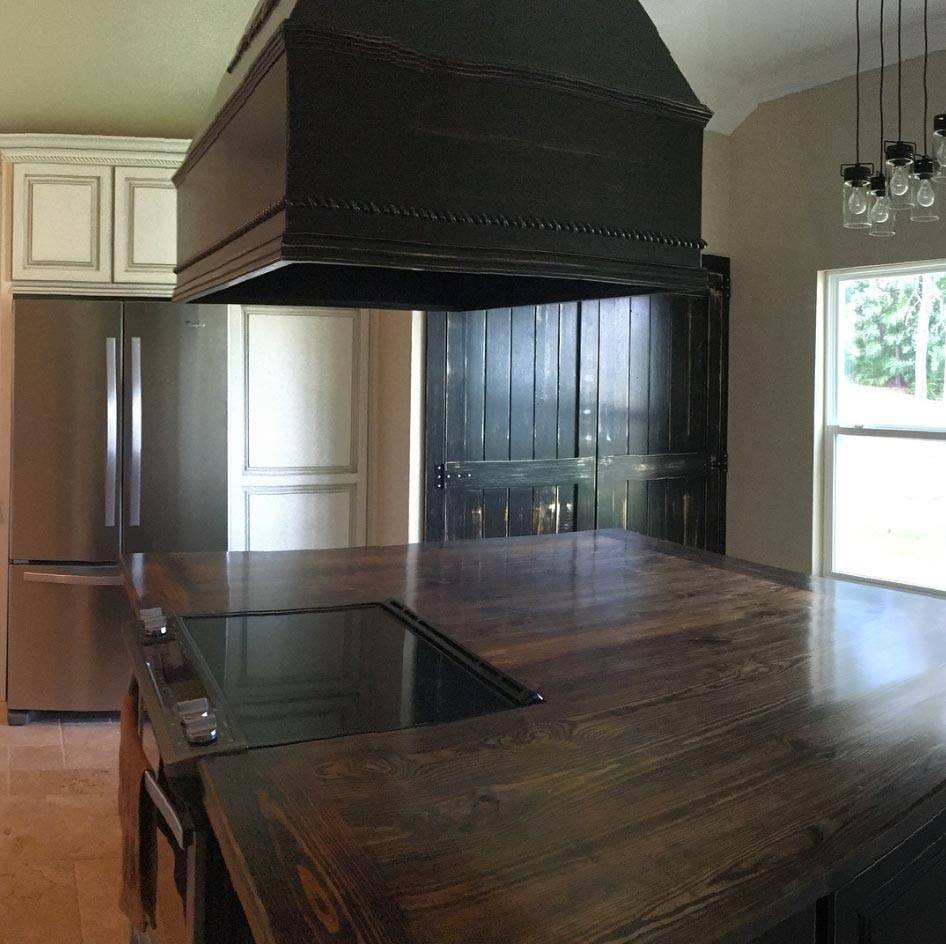 With You Every Step of the Way
The process we use for every job we do is the same, from bathroom remodeling to room additions to renovating your kitchen. It's all about a comprehensive and complimentary consultation - including 3D design.
Imagine being able to see your kitchen coming to life, starting with initial 3D images. Our team of experts will guide you through each step of the project, answering any questions that you may have.
Ultimately, this is your home and your kitchen, we're just here to improve upon it. Our goal is to show you the full potential every room in your home has, including your culinary space.
Enhance the Beauty
Make it More User-Friendly
Create & Install Custom Cabinets
Open the Walkways for Easy Maneuvering
Update the Appliances & Fixtures
Having the home of your dreams means never settling for a room that you don't like. We're the pros who can take your Fort Myers kitchen remodeling project from ordinary to extraordinary.
---
Latest Projects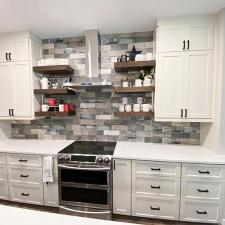 Let us cook up a new design with our Fort Myers kitchen remodeling services. Check out this kitchen transformation from one of our recent clients. For the very best in kitchen remodeling contact Trin […]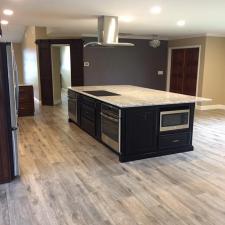 In 2018, we helped the Richards family to complete the kitchen remodel of their dreams as part of a renovation project. We created a beautiful yet functional kitchen and eating space, complete with a […]