Your Trusted Home Remodeling Professionals in Cape Coral, FL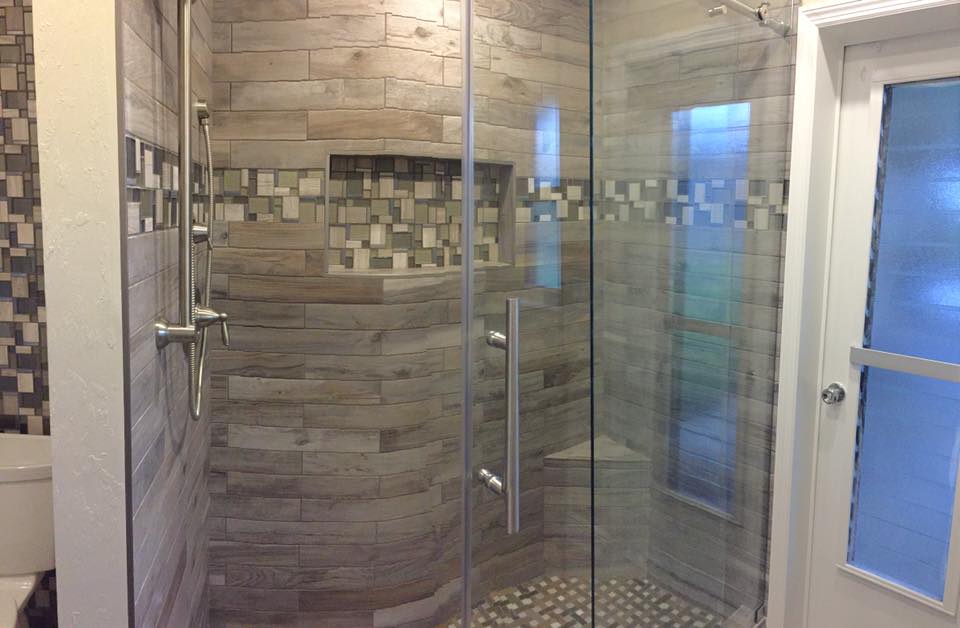 Locating the right Cape Coral remodeling company for your project shouldn't be a tedious chore. Building or renovating your home should be an enjoyable project, and Trinity Builders of Southwest Florida wants to make that possible for you.
Working with industry experts who guide you through each step of the process is the best approach to take. Having professional guidance from professionals who care about your satisfaction is essential.
Imagine how different the Cape Coral home you already have could be, with the help of some expert remodelers. Even if all you really need is to update the look, we're the team to trust with the work.
Outdoor Kitchens are a Real Game-Changer
The reason you moved to or decided to stay in Cape Coral should have a lot to do with your surroundings. There's nothing quite like life in the Sunshine State.
However, if you're not spending time outside, you're missing out on what this area offers. We can help prescribe you some much-needed time in your own backyard with a custom-built outdoor kitchen.
You'll appreciate benefits like:
Perfect for Entertaining
Eliminate Cooking Odors in the Home
Add Features Like a Pizza Oven
Increase Your Home's Value
Spend More Time Outdoors
No matter how beautiful the inside of your home is, it will never surpass the natural beauty of the great outdoors - especially what you find in Florida. It's time to expand beyond your interior walls and enjoy your backyard more.
The work we do with outdoor kitchens is meant to help make that possible. We'll use our 3D design technology to show you what your project will look like so you can feel entirely confident about the project.
What Goes Into Choosing a Remodeling Company
There are, of course, things that can go wrong during a renovation job, some of which can't be predicted. However, hiring the right remodeler for your job is a smart way to avoid most of the unexpected issues.
It also means hiring a professional who listens to what you hope to achieve and doesn't pressure you into adding details you don't want.
Have an idea in mind when you meet your candidates.
Seek out those who offer a free consultation and estimate.
Find someone willing to work weekend hours.
Ask people you know and trust about who they used.
Only consider candidates with current licensure and insurance.
Our company was founded and is led by a 4th generation industry expert, so you know we're dedicated to the business and our clients. Make the call today and schedule your service with our expert Cape Coral remodeling company.