Trinity Builders of Southwest Florida: Fort Myers Beach's Premier Remodeling Specialist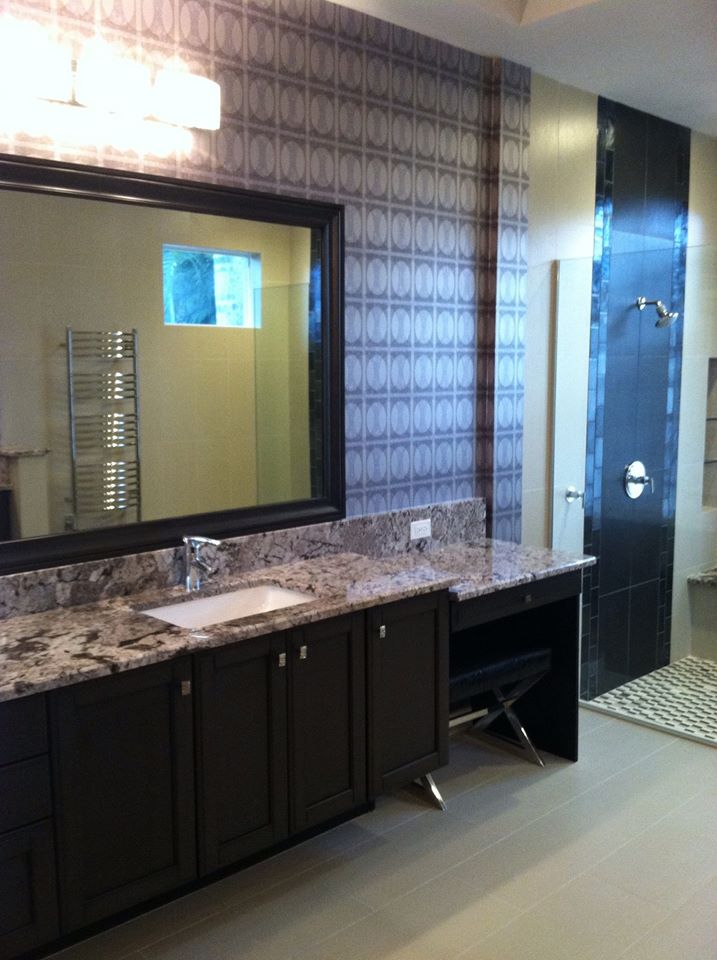 Whether you recently purchased an older home or have been living in the same one for years, renovations are a must. You'll need a Fort Myers Beach remodeling company to partner with to make the necessary changes.
At Trinity Builders of Southwest Florida, we've earned a solid reputation for impeccable skills and superior customer care. Remodeling a home is about creating a place for you and your family to feel comfortable and cozy in, although it should still have an air of elegance.
We're the support team you need to make big decisions and address little details, all of which are integral in the making over of your Fort Myers Beach house. At the end of the project, our only concern is that you love the outcome of the design and build work we do for you.
Replacement Windows & Doors
One of the best things that you can do to improve your Fort Myers Beach house is probably not even something on your radar. Replacement windows and doors can have a drastic impact on your home, and here are some of the reasons why:
Improve the Curb Appeal
Enhance the Interior Design Aesthetics
Protect Your Interior from UV Light Fading & Damage
Better Energy-efficiency
Increase the Worth of Your Home
Few people realize what a drastic impact new doors and windows have on their home until they opt to get it done. Then, the feedback these homeowners have is that they wish they'd done it sooner.
It's a relatively simple job that yields high returns - benefits that are both financial and personal. Let us show you how you can vastly improve your home with the addition of new windows and doors.
What Makes Trinity Right for Your Job
Every detail of remodeling your home can feel overwhelming, including the very first step - hiring the contractor. We're here to help you get a better understanding of how you can make this process easier.
While we know Trinity Builders of Southwest Florida is the best candidate for the job, we want you to decide for yourself. So, look for professionals who offer:
Free Consultation & Estimate Services
Free 3D Design Work to See the Projected Outcome
Weekend Hours to Accommodate Your Schedule
Extensive Industry History
Willingness to Listen to Your Priorities & Goals
This is your home and your project; the team you hire is just there to work for you. Our company respects that, so call us now for the best from a Fort Myers Beach remodeling company.