Trinity Builders of Southwest Florida: Estero's Premier Remodeling Specialist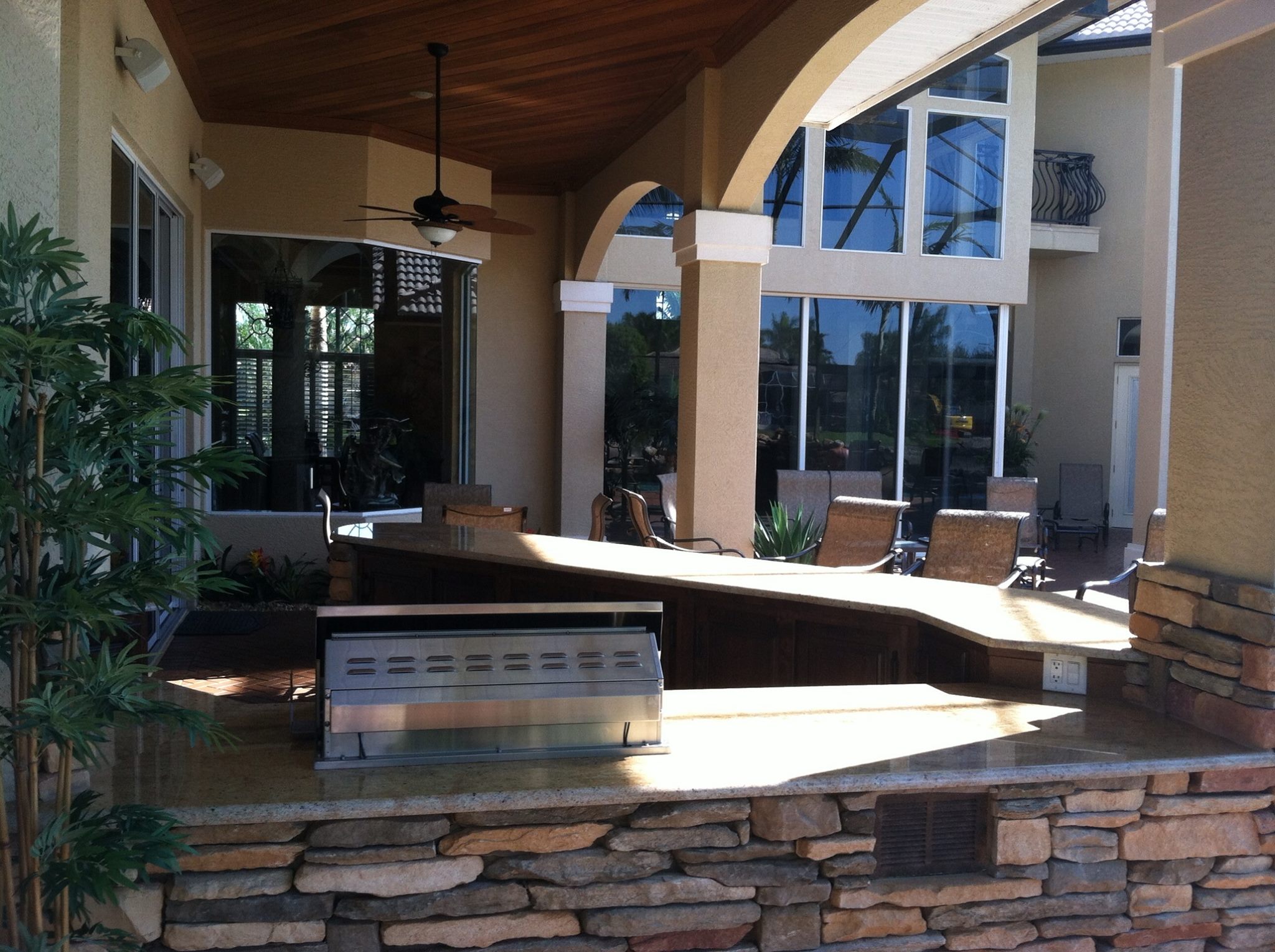 It looks as though you've begun the search for an Estero remodeling company and have ended up in the right place. Here at Trinity Builders of Southwest Florida, we're known for our skilled work and attention to detail.
In fact, our approach to taking care of our local clients is all about superior craftsmanship, professional consultation services, and excellent service. Starting a home building or remodeling project can be overwhelming.
Sure, you want to build or improve your dream home, but how can you be sure you'll love the outcome? Estero homeowners can take comfort in the fact that our services include a free 3D design that shows you what your finished project will look like and set your mind at ease.
Bathroom Remodeling Masters
You can hire a random Estero area remodeling contractor for your bathroom, or you can bring in our bathroom remodeling team of specialists. You'll prefer our crew because:
We offer multiple options for you to consider
We listen to your wants and needs
We provide a 3D design so you can view the projected results before the project has begun
We use only the highest quality materials
We combine style, comfort, and functionality
Even though the bathroom is one of the most frequently requested rooms for remodeling, homeowners rarely see the potential this space holds. Renovating the bathroom isn't just about new fixtures, although that should be part of the plan.
Our goal is to help our clients create a luxurious bathroom worthy of relaxing at the end of a hard day. There's simply no reason to settle for anything less when it comes to this or any room in your household.
Choosing Your Remodeling Contractor is the Most Vital Step
Several vital factors play a part in how well your renovations turn out. The materials, the workmanship, even the ability to choose the right size for appliances, is critical.
It takes skill, planning, and the ability to create a space in which everything works together cohesively. In other words, it's all about selecting the right professional to carry out the design and build.
At Trinity Builders of Southwest Florida, we exceed all of the criteria and can take care of projects for you, including:
Kitchen Remodeling
Bathroom Remodeling
Custom Cabinets
Custom Home Building
Outdoor Kitchens
Replacement Windows
Replacement Doors
Room Additions
It's important to have a professional on your side to help you with your home improvements over the years. Contact us today to schedule your free consultation with our expert Estero remodeling company.
---
Latest Projects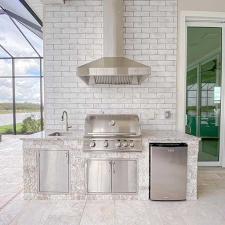 Outdoor kitchen goals? We've got you covered. This client in Estero wanted to transform their outdoor space by adding an outdoor kitchen. The end product is just beautiful. Outdoor Kitchen O […]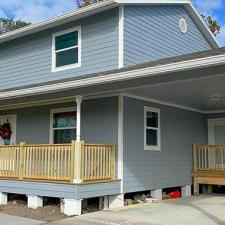 Our jaw is still on the floor from this Fort Myers exterior makeover! This project entailed: Replacement hurricane windows, replacement doors, plywood sheathing, waterproofing, hardie board, concrete […]