Build the Home of Your Dreams With A Fort Myers Custom Home Build
The process of a custom home build in the Fort Myers area is all about building a dream home for a client. At Trinity Builders of Southwest Florida, that's not something we take lightly.
Although we have quite a reputation as an expert remodeling company, you'll be glad to know we're also pros in the realm of custom home building. It's about designing and developing the place where you and your family will grow and make lifelong memories.
To say we care as much about your home as you do would be an understatement. Give us an idea of what you have in mind and watch us bring it to life with your custom home build project.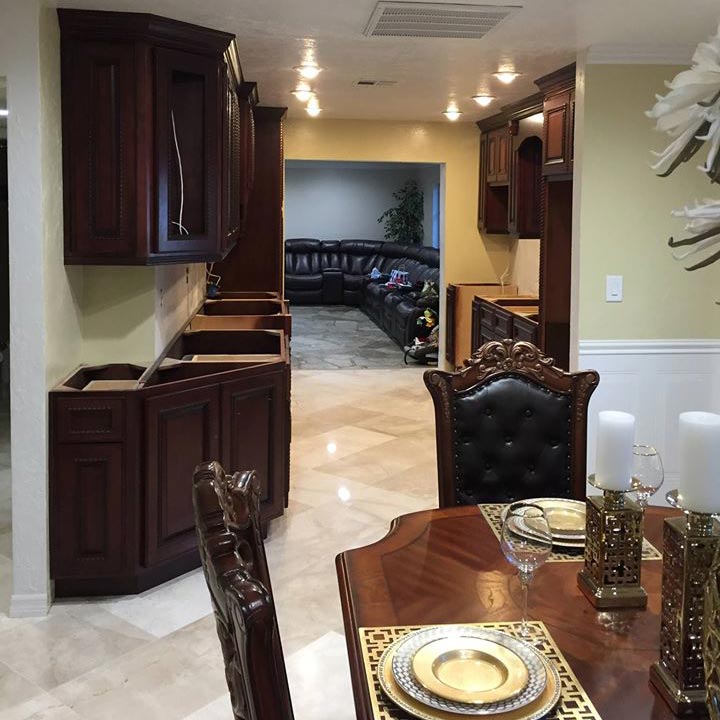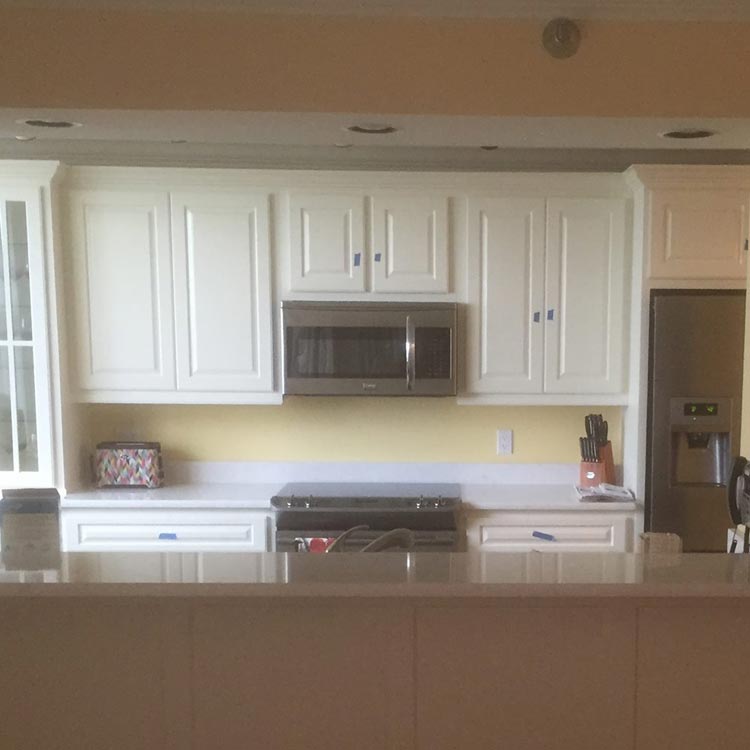 Your Custom Home Go-To Team That Gets Results
Whether you're looking for remodeling, something more intensive like room additions, or a custom home build from the ground up, quality matters. Of course, so do the details.
The seemingly minor factors that play a role in designing that dream home make a world of difference. It's that attention to detail that we're known for, and that makes our customers happy.
Get a 3D Design
Think About the Future/Long-Term
Functionality is as Important as Looks
Allow for Plenty of Natural & Artificial Lighting
There's No Such Thing as Too Much Storage
The beauty of custom design work is that we can cater to the specific needs of each family. No two family dynamics are exactly the same, so your house should match what your family needs the most.
And as far as starting with a 3D design, keep in mind that Trinity Builders of Southwest Florida offers this free, as well as your consultation and estimate. We're also available weekend hours for your convenience, so call us now.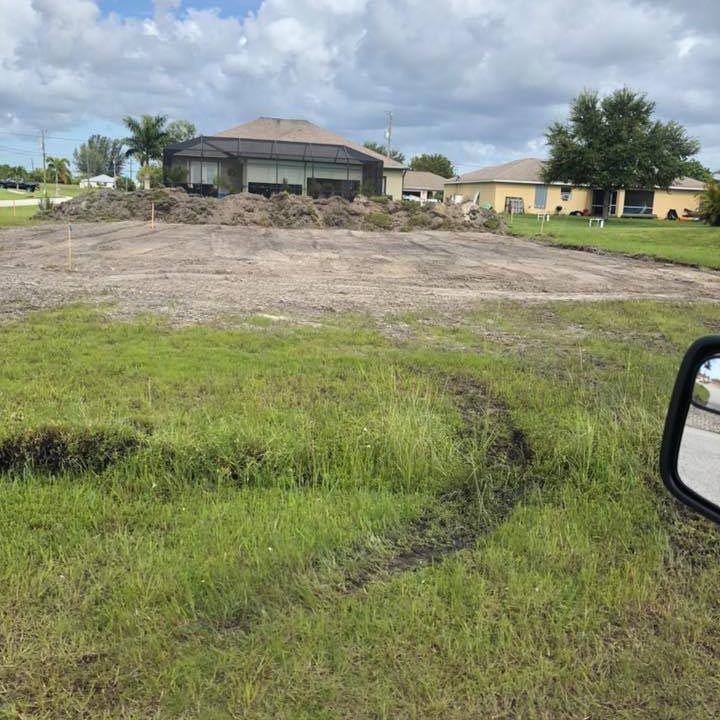 From Plot To Build - Choosing Your Home Building Experts
The best way to get the results that you want is to work with specialists in this field. Our flawless reputation for quality work is a primary reason so many customers depend on us for their custom builds and renovation tasks.
Don't just take our word for it; make the right choice yourself by seeking out industry experts who:
Are Known for Exceptional Work
Have an Impressive Portfolio of Previous Work to Share
Are in Good Standing with Organizations Like BBB
Have Good Reviews & Feedback
Listen to Your Wants & Needs
Together, we can build your home sweet home. Get in touch today to start on your Fort Myers area custom home build.