Trinity Builders of Southwest Florida: Punta Gorda's Premier Remodeling Specialist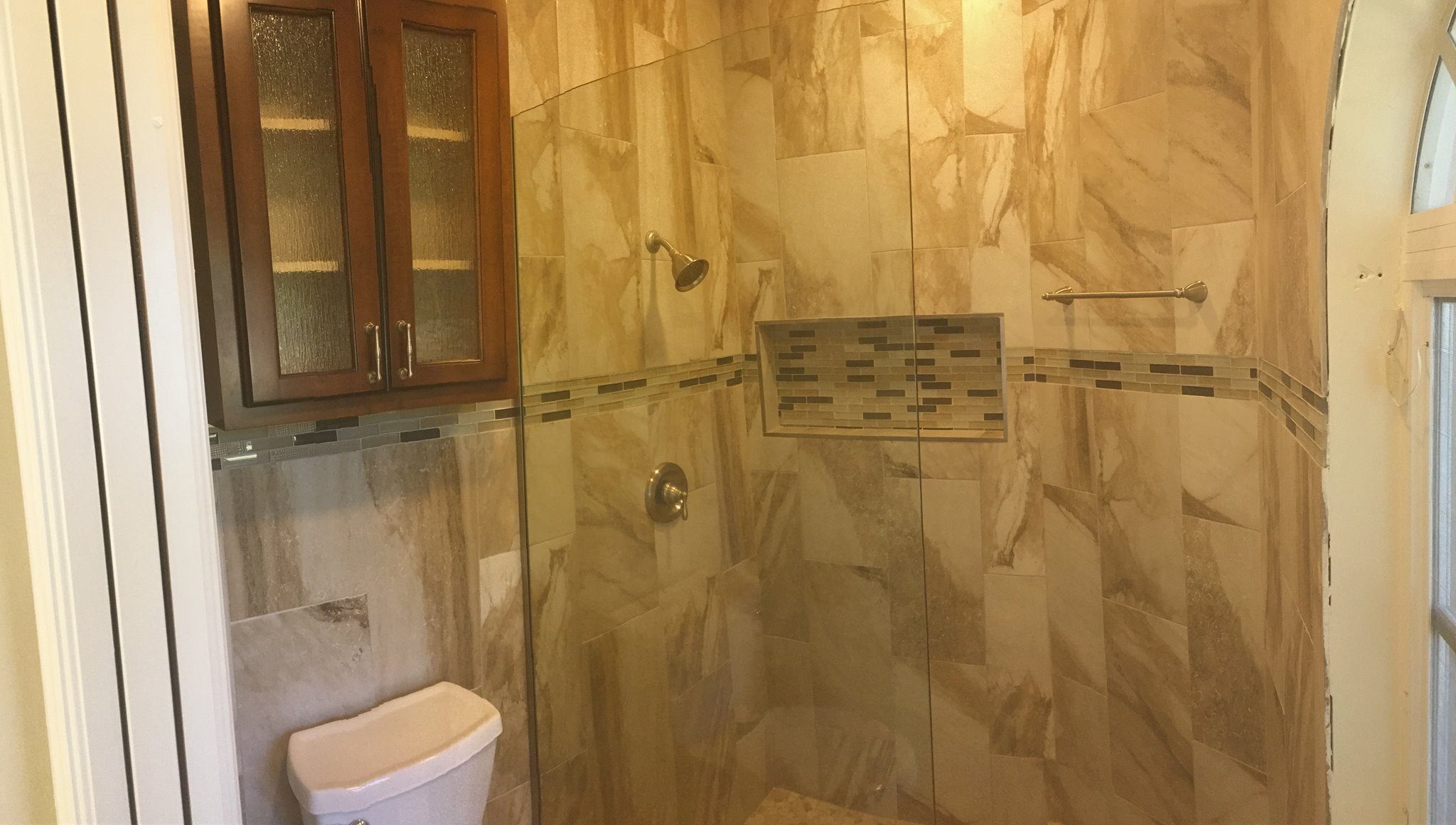 When you first begin your search for a Punta Gorda remodeling company, you find a lot of results. Once you start doing your homework, though, it quickly becomes evident that Trinity Builders of Southwest Florida is the obvious solution.
Just having a business license to carry out this type of work doesn't mean enough. It would be best if you had a team that has the skills, determination, and dedication to masterfully execute the renovations.
Without a doubt, our credentials meet and exceed the requirements, and our results earn us rave reviews. Now, let's meet for a free consultation about work for your Punta Gorda, and we'll even supply 3D design work to show you how the outcome will look.
Enjoy the Benefits of Custom Cabinets
What really makes the difference between a house and a Punta Gorda dream home? One thing for sure is that a dream home has the finishing touches and details that a house lacks.
An example of that is custom cabinets and the artistry that goes into making them. If you're still contemplating whether to get stock or custom when it comes to the cabinetry in your kitchen and bathroom, consider this:
Custom cabinets perfectly fit your specific layout and available space.
You're able to pick the materials down to the hardware for custom work.
Opting for custom increases the worth of your home.
You have better organization and maximum storage with custom cabinets.
Handcrafted custom work withstands the tests of time, offering a longer lifespan.
While the upfront investment is slightly more, the return on that investment makes it all worthwhile. Let Trinity Builders of Southwest Florida show you options that you have for the cabinets we'll build and install in your home.
Bathroom & Kitchen Remodeling Experts
We're proud to have earned the reputation that we have as a leading resource for remodeling services. It's probably not a surprise that the two most frequently requested rooms for renovations are the kitchen and the bathroom.
When planning the design for either of these rooms, there are some factors to think about that both spaces share:
Plenty of Lighting
Custom Cabinets for Storage
Sufficient Countertop Space
Safe & Easy to Maintain Flooring
Updated Fixtures & Appliances
Fixing up one or both of these rooms will bring great rewards. You and your family will make better use of them, and it will increase the value of your home, not to mention the functionality.
All you have to do is give us a call, and we'll show you what a difference it makes to work with a Punta Gorda remodeling company that's committed to excellence.