Bonita Springs' Leader in Remodeling Services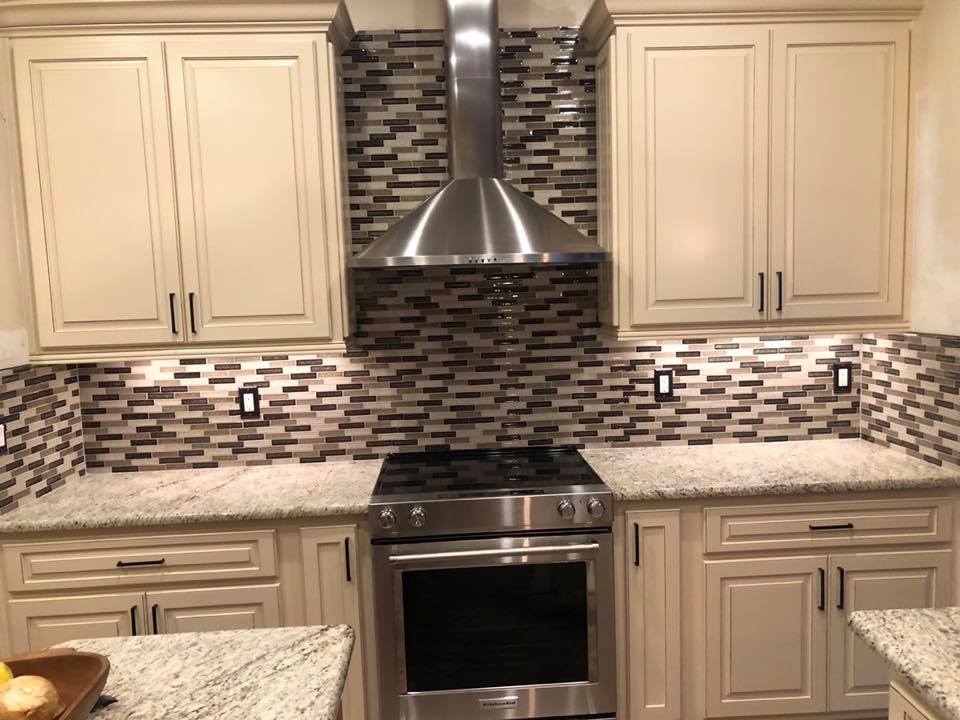 Trinity Builders of Southwest Florida is known for quality when it comes to home building and remodeling. As a 4th generation contractor and Bonita Springs remodeling company, it's safe to say our company and family take this line of work seriously.
The saying "Home is where the heart is" has never been more accurate, as families are opting to spend more time with family at their residence than ever before. The more comfortable and appealing that we can make your Bonita Springs dwelling, the more likely you'll be to do the same.
We take all of this into consideration when planning our renovations and custom builds. There's no such thing as a minor detail when it comes to building your version of a dream home, and we'll make your vision a reality.
The Benefits of Custom Cabinets
Custom cabinets are a perfect way to make the most of the storage space that you have available. They're a welcome addition to kitchens and bathrooms, and you'll be glad you opted for them in your Bonita Springs home.
Take advantage of custom cabinetry:
Choose Your Desired Materials
Better Fitted for the Layout & Available Space
Stunning Focal Point
Quality Organized Storage
Increase the Value of Your Home
Otherwise, you're settling for stock or semi-custom cabinets, and that's not what your home deserves. Your home is your most significant investment, so don't cut corners when it comes to the quality of the features and details that go into it.
You're going to love the customer cabinets we create for you, for a new build or remodeling job. High-quality cabinets are also ideal candidates for refinishing down the road, so you won't need new cabinets again unless you decide you want them.
What Makes Our Team the Most Respected One?
Choosing a professional contractor for your remodeling is nothing to take lightly. The last thing that you want is to end up with a job you don't love, and that you paid too much for.
What you're seeking is good value - high-quality results for a reasonable price. There are numerous reasons we're the preferred experts and here are just a few:
Free Consultations & Estimate
Free 3D Design
Available Weekend Hours
Superior Skills & Integrity
Dedication to Customer Service & Satisfaction
We're available to answer questions and provide a portfolio of our previous work for your consideration. It's an honor to be able to help so many locals convert their current house into their dream home, and we look forward to working with you.
Give us a call today and feel confident you're hiring the best Bonita Springs remodeling company for the job.