Create A Beautiful Entertaining Space With An Outdoor Kitchen
Trinity Builders of Southwest Florida is the premier local resource for outdoor kitchen projects in Fort Myers and surrounding areas. As a best-rated remodeling company, it should come as no surprise that we treat our outdoor living space jobs with the same expert care.
We implement 3D computer design software, and our free design will enable you to see and request changes for your outdoor kitchen - before it's built. It's another way we go above and beyond to address the needs of our clients.
There's never been a better time to add an outdoor kitchen to your home, and there's not a more appropriate location than Southwest Florida. Make use of your exterior culinary space all year long.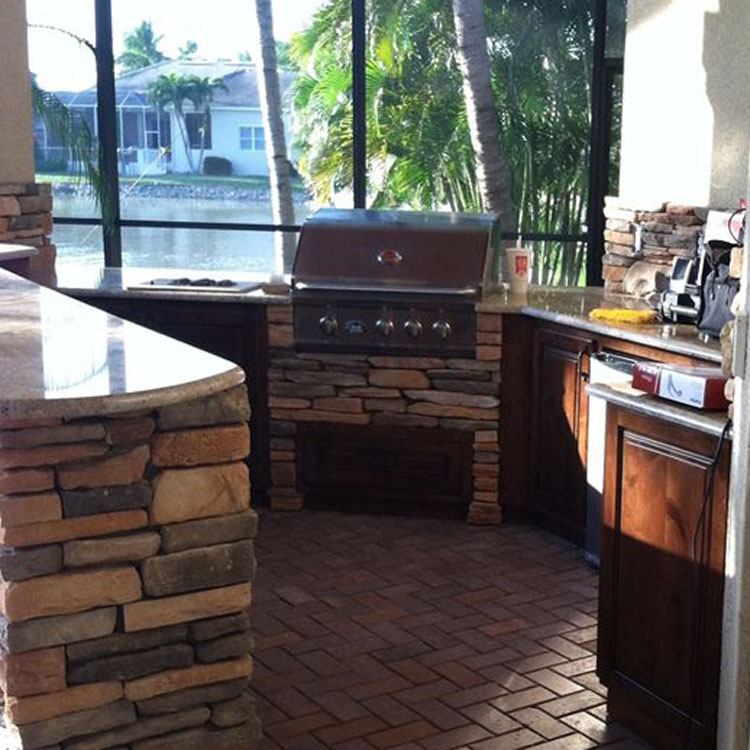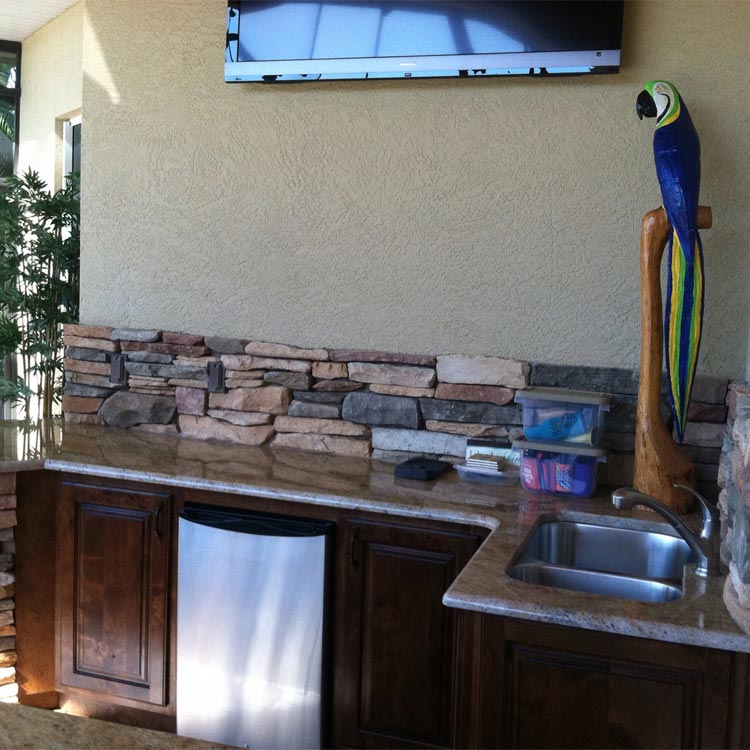 What Makes Having an Outdoor Kitchen So Fantastic
Homeowners everywhere are opting to add outdoor living space to the outside of their homes, like a custom kitchen. It's even more beneficial here in the Sunshine State because we get to make use of the great outdoors almost all year round.
Even your best kitchen remodeling project is probably not going to match up to what you can accomplish with the addition of an outdoor kitchen.
Space to Add Brick Pizza Oven
Ability to Cook Foods That Would Leave Lingering Odors in Your Home
Open-Air Concept Makes Dining More Enjoyable
Use Materials, Patterns, Colors That Would Clash With Your Interior Design Aesthetics
Location for Hosting Social Gatherings
It's like taking your current kitchen and expanding it so that the walls are no longer barriers preventing you from hosting events, having a pizza oven, or grilling foods with heavy smells. The sky is literally the limit when it comes to the concept of your outdoor culinary space.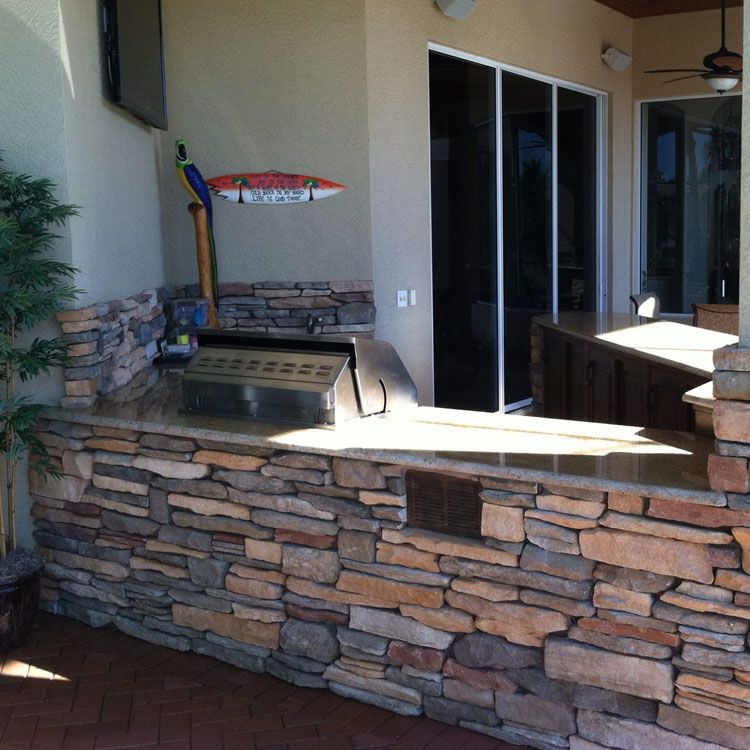 Creating the Kitchen You're Dreaming Of
Let your imagination run wild as you begin to consider all the options you have for your outdoor kitchen. If you dream about it, we can build it for you
We'll show you:
Exciting Outdoor Materials
Updated Appliances
Colors Inspired by Nature
Elegant or Whimsical Decor Details
Features That Take Your Culinary Skills Next Level
We'll gladly remodel your indoor kitchen too, but don't let that deter you from using a new outdoor kitchen to your advantage. You'll be amazed at the options that are available and what a game-changer this can be for you and your family.
Let us help you enjoy home living beyond your four interior walls! Call us now and let's start talking about the options for the outdoor kitchen for your Fort Myers home.
---
Latest Projects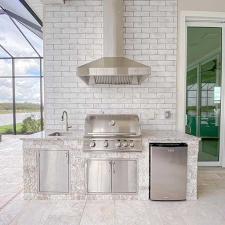 Outdoor kitchen goals? We've got you covered. This client in Estero wanted to transform their outdoor space by adding an outdoor kitchen. The end product is just beautiful. Outdoor Kitchen O […]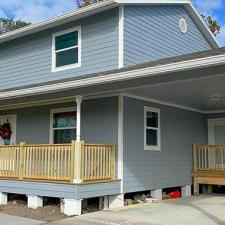 Our jaw is still on the floor from this Fort Myers exterior makeover! This project entailed: Replacement hurricane windows, replacement doors, plywood sheathing, waterproofing, hardie board, concrete […]