The Remodeling Company in Captiva You Can Trust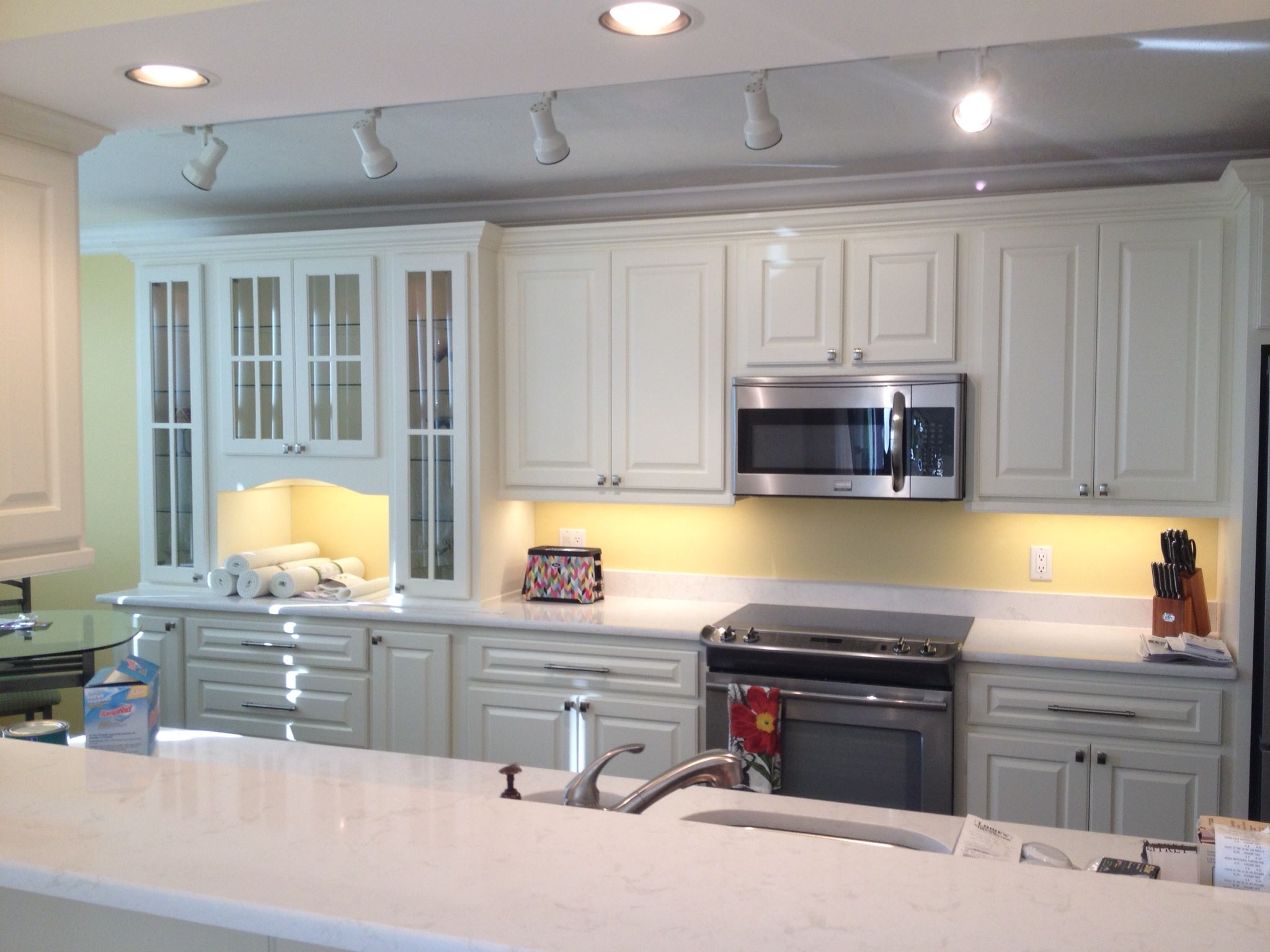 Schedule service with a Captiva remodeling company or make the wise choice to work with the best. Locals know the company to trust in for quality materials, work, and service is Trinity Builders of Southwest Florida.
We're not just home builders and remodelers; we're the connection between the home you dream of and the home you have. We're in the business of bringing life to dream home ideas, concepts, and designs.
Whether you know exactly what you want or need some creative inspiration, we're your team. Let us help you transform your current Captiva dwelling into the home you've never thought you could have.
Update Your Home With Kitchen Remodeling
One of the best things that you can do for your Captiva home is to make the decision to move forward with kitchen remodeling. The kitchen has become the heart of the home, and you want the look and feel to reflect that.
We work with our clients to develop the perfect ambiance for the culinary space but also make it user-friendly. Some mistakes to avoid when remodeling your kitchen:
Not Enough Storage
Using Stock Instead of Custom Cabinets
Failure to Prioritize
Keeping Outdated Appliances
Lacking Sufficient Lighting
Redoing your kitchen can be complete success or failure - that's up to you and your contractor. When you work with a reputable company, like Trinity Builders of Southwest Florida, you can feel confident that we have your best interest in mind.
We want your renovations to be a success, and for you and your family to love your new kitchen. Whether this is a room you'll cook a fancy holiday feast or just use the microwave to heat leftovers, it still should be the best. We're here to make sure that happens for you.
Superior Services Offered by Trinity Builders
One of the reasons we're the preferred local building and renovation team is that we offer a variety of essential services. You can choose from the following selections:
Kitchen Remodeling
Bathroom Remodeling
Custom Cabinets
Custom Home Building
Outdoor Kitchens
Replacement Windows
Replacement Doors
Room Additions
We want to help you create your dream home from the ground up, or convert the house you currently live in into the perfect dwelling. We have an eye for detail and a knack for craftsmanship, and that means you'll love the outcome of your job.
A 4th generation contractor founded our company, and we're eager to put our skills to work for you. Contact us now for high-quality service from a Captiva remodeling company.