Sanibel Island's Leader in Remodeling Services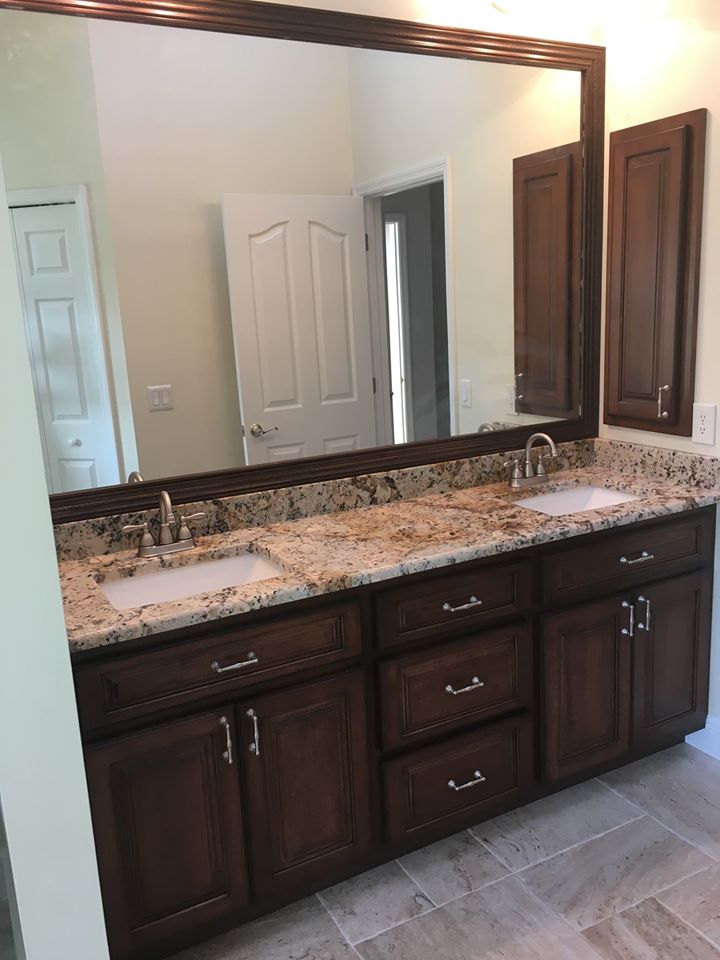 Trinity Builders of Southwest Florida is the professional resource to turn to when you need a Sanibel Island remodeling company. Life in this area is known for nothing short of luxury and sophistication, so make sure your home lives up to that.
It's easy for a home to become outdated over time, and the time to modernize the look is now. The great news is that renovations aren't just about appearance; they're also about making your interior more comfortable and convenient.
Once you've had some time to live in your Sanibel Island house, you know the details you'd change. While they may not be genuine design flaws, if they no longer serve you, it's time to make a change.
The Expert Team for Room Additions
You may reside in the Sanibel Island home of your dreams, but if it no longer has the space you need, you'll be faced with a decision. That choice is about uprooting your family and moving or changing the home you already have.
For most homeowners, the preferred solution is renovating their current house. Room additions are the ideal way to provide more space, and you can opt for changes such as:
Kitchen Expansion
Master Bedroom Suite Extension
In-Law Quarters
Bedroom for Guests or Change in Family Dynamics
New Baby Nursery
Really, the possibilities are limitless. If your property allows for the expansion, it's the perfect solution.
The best part is that adding a room to your home is still usually more cost-effective than moving. We'll use our free 3D design software to show you the future - the future of how amazing your home will look once we've completed the project.
Unsurpassed Beauty & Elegance for Your Project
Imagine the expertise we bring to your project as a team headed up by a 4th generation industry contractor. Once you begin working with Trinity Builders of Southwest Florida, you'll quickly see why we're the preferred local leader.
We pride ourselves on integrity, and that includes customer satisfaction and high-quality craftsmanship. Some other reasons we're a top choice:
Available Weekend Hours
Offering Free Consultation Services
Provide a Free Estimate
Enjoy a Free 3D Design
Eye for Detail
Everything that we do is centered around taking the best possible care of our clients. This is more than a job for us; it's helping locals attain their dream home.
What could possibly still be standing in your way? Give us a call right now and get superior service from a top Sanibel Island remodeling company.