Your Trusted Home Remodeling Professionals in Fort Myers, FL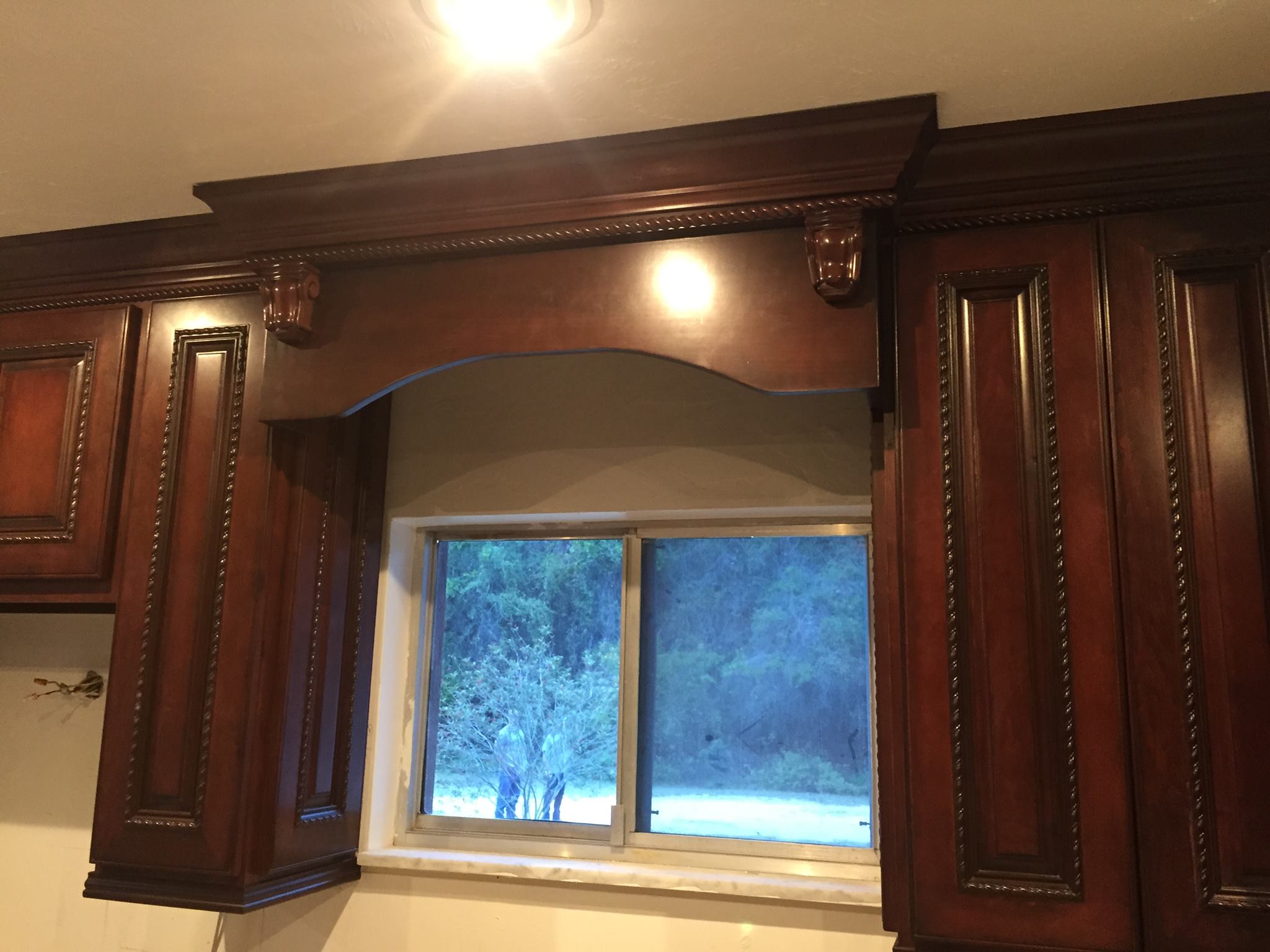 At Trinity Builders of Southwest Florida, we're known for our ability to meet and exceed the expectations of our customers in areas like Fort Myers. We're a local leading remodeling company, and we're proud of the reputation we've managed to earn and maintain for our company.
We're in the business of home building and renovations, and that means we create dream homes for our clients every day. That's a tall order to fill and a task we're always ready to tackle.
Being able to call Fort Myers home is a luxury, now let us create a home that suits the area. More importantly, let us create a place that you and your family are proud to call your home sweet home.
Kitchen Remodeling Experts
In Fort Myers, kitchen remodeling is a commonly requested project. You owe it to yourself and your family to have a contemporary culinary space with all the whistles and bells.
At the very least, having an updated kitchen that looks appealing and suits your specific needs is a requirement. Some features to modify during kitchen renovations are:
Upgrade the Appliances
Improve the Countertops
Add Better Lighting
Widen the Walkways
Make the Space User-friendly
We have a flair for remodeling and an eye for detail, which works to your advantage. Paired with our unsurpassed craftsmanship, you know your job will be exceptional.
Our team has a distinct ability to create a home that reflects the feel of the area; warm, cozy, beautiful, and elegant. Plus, we use only the highest quality equipment and materials, so you get a new kitchen you'll enjoy for years.
Experience the Trinity Builders Difference
It's no secret that the Trinity Builders of Southwest Florida company name is synonymous with excellence. That alone is reason enough to hire us for whatever job you have to take care of.
However, as if you need more convincing, some other traits that make us the preferred provider for remodeling and building are:
Free Consultation & Estimate
Free 3D Design
Available Weekend Hours for Your Convenience
Impressive Portfolio of Previous Work
Superior Customer Service Skills
To us, there is no detail of the job that's less important than another. That's the type of mentality that companies have when they cut corners.
Your home is too important for anything but the best work. Let us show you how our approach to working in this industry has earned us the reputation that we have.
Call us now for all of your Fort Myers remodeling company service needs.
---
Latest Projects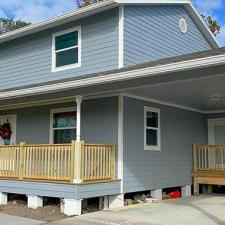 Our jaw is still on the floor from this Fort Myers exterior makeover! This project entailed: Replacement hurricane windows, replacement doors, plywood sheathing, waterproofing, hardie board, concrete […]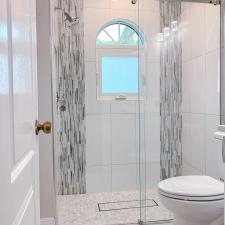 Bathroom Remodel with Glass Shower Door in Fort Myers, FL by Trinity Builders of Southwest Florida Here is a bathroom remodel we did for a client in Fort Myers. The contrasting […]