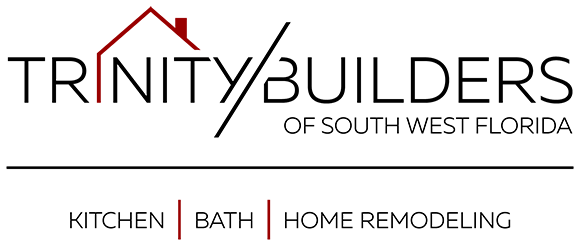 About Trinity Builders of Southwest Florida - Your Trusted Fort Myers Remodeler
Trinity Builders of Southwest Florida is the remodeling company that bridges the gap between your existing house and the dream home you've always wanted. We're in the business of building dreams or renovating them, and your house is no different.
Our craftsmanship quality is unsurpassed, and our dedication to customer service is unparalleled. We're a team of experts led by a 4th generation industry contractor; it's no wonder our company name is synonymous with excellence.
What it Means to Excel at Customer Care
Our professional focus is our local homeowners, and we go above and beyond to address their service needs. Understanding the needs of our customers is about making sacrifices to be there for them, which is why we offer weekend hours.
Take advantage of our free consultations, estimates, and 3D design work. Whatever you do, get started today by calling Trinity Builders of Southwest Florida for your Fort Myers remodeling contractor services.