Need Replacement Windows For Your Fort Myers Home?
Trinity Builders of Southwest Florida is an experienced remodeling company that offers a full-scale menu of services. Our options include projects like replacement windows for Fort Myers homeowners.
Replacing your windows is a pretty big task, and you have to be sure you have the high-quality windows your home requires. It's not just about the visual appearance, although that's a plus too.
When it comes to replacement windows, you're tweaking the interior design aesthetics as well as the curb appeal. To ensure that you're beyond happy with the outcome of the job, let our team of specialists take care of the situation for you.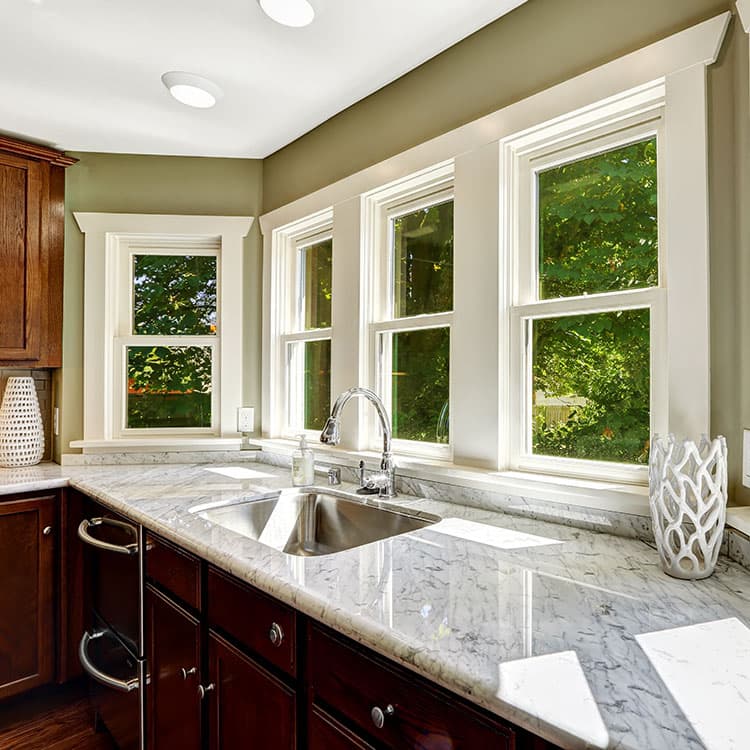 Window Installation
For tasks like installing replacement windows or a replacement door, it's a job best handled by industry experts. It's common for homeowners to have a lengthy list of things that they have to take care of, and that leads to procrastination for tasks that seem optional or even trivial.
Let us assure you that new windows are anything but trivial, and here are some of the benefits you can expect:
Lower Utility Costs
Greener/Energy-efficient Household
Less Interior Fading & Damage From UV Rays
Heightened Security
Lower Safety Risk From Broken Glass
Increased Home Value
Of course, it's about the window quality and the contractor you hire to carry out the work. Not just any company will do.
The Best for Your Ft. Myers Home
Without training and experience, window and door replacement isn't a suitable job for a novice. In fact, it's not even the best project for a renovation contractor who isn't familiar with the job.
Improper workmanship for installation leads to issues such as:
Inferior Appearance
Small or Large Leaks
Noticeable Drafts
Spike in Heating or Cooling Bills
Shoddy Caulking
Fog Between Panes
A lot of the symptoms you notice from old and outdated windows are the same with poorly installed newer windows. What's the point of paying someone to install replacement windows if they'll be as bad as the old ones?
You need the pros at Trinity Builders of Southwest Florida because we'll exceed your expectations for the work. Schedule your free consultation now and let us show you the options you have so you can make an informed decision based on appearances and advantages.
However, with quality replacement windows and expert installation, you'll notice a significant difference in the appearance and performance of your windows.
Don't take chances - call our experts for quality results for replacement windows service in the Fort Myers area.