Expand Your Fort Myers Living Space With A Room Addition
Trinity Builders of Southwest Florida is your local resource for renovations, including adding a room addition to your Fort Myers home. As a top-rated remodeling company, we work hard each day to exceed the needs of our customers.
We stay abreast of home building trends and are well-versed in the traditional techniques used for remodeling. Our goal is to help you transform your current house into a dream home that serves you better.
We know that most homeowners at some point are faced with the decision to either move or renovate to make accommodations. We hope to show you that the home you live in already holds the potential to be everything you need and then some.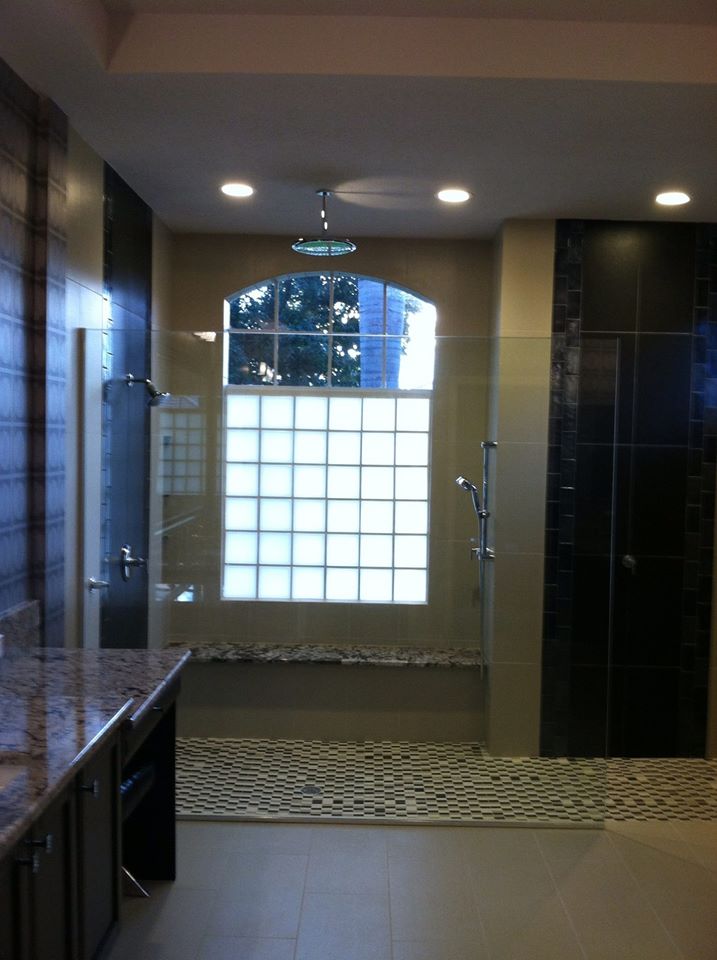 Want To Turn The Unused Space You Have Into A Room? Try A Garage Conversion
When it comes to remodeling for the sake of creating an extra room, try looking at the space you already have. A room addition can be as simple as converting your garage into the much needed functional living space you require.
Most homeowners use their garage for storage and not for their cars. Why not put it to even better use by making it a place you and your family can include as part of your living quarters?
Enjoy The Outside And Be Protected From The Elements With A Sunroom Addition
Another popular option for a room addition is a sunroom. Living in Southwest Florida is the ideal climate for a room dedicated entirely to enjoying the views and the weather.
However, the best part about a well-built sunroom is that it's temperature-controlled so you can enjoy it comfortably, no matter what the weather is like outside. Plus, you don't have to deal with those outdoor nuisances like bugs.
Build A Nursery For Your Newest Household Addition
One of the most rewarding aspects of the custom home build work we do is knowing we're creating homes for happy families. At some point, that family of yours is likely to grow, and it's an honor to be able to build that nursery you'll need.
We know what it takes to design, build, and put the finishing touches on a new room for the baby.
Customise Your Home & Maximize Your Space For What You Need Now
No matter what you need for a room addition for your Fort Myers home, we'll be here to get the job done for you, so call today!
Some of the benefits of having this additional room include:
Extra Bedroom for Guests or For Siblings to Spread Out
Add Home Value
Create Additional Storage Space
Cost-effective Alternative to Moving
Make Your Home More Comfortable & Luxurious