The Remodeling Company in San Carlos You Can Trust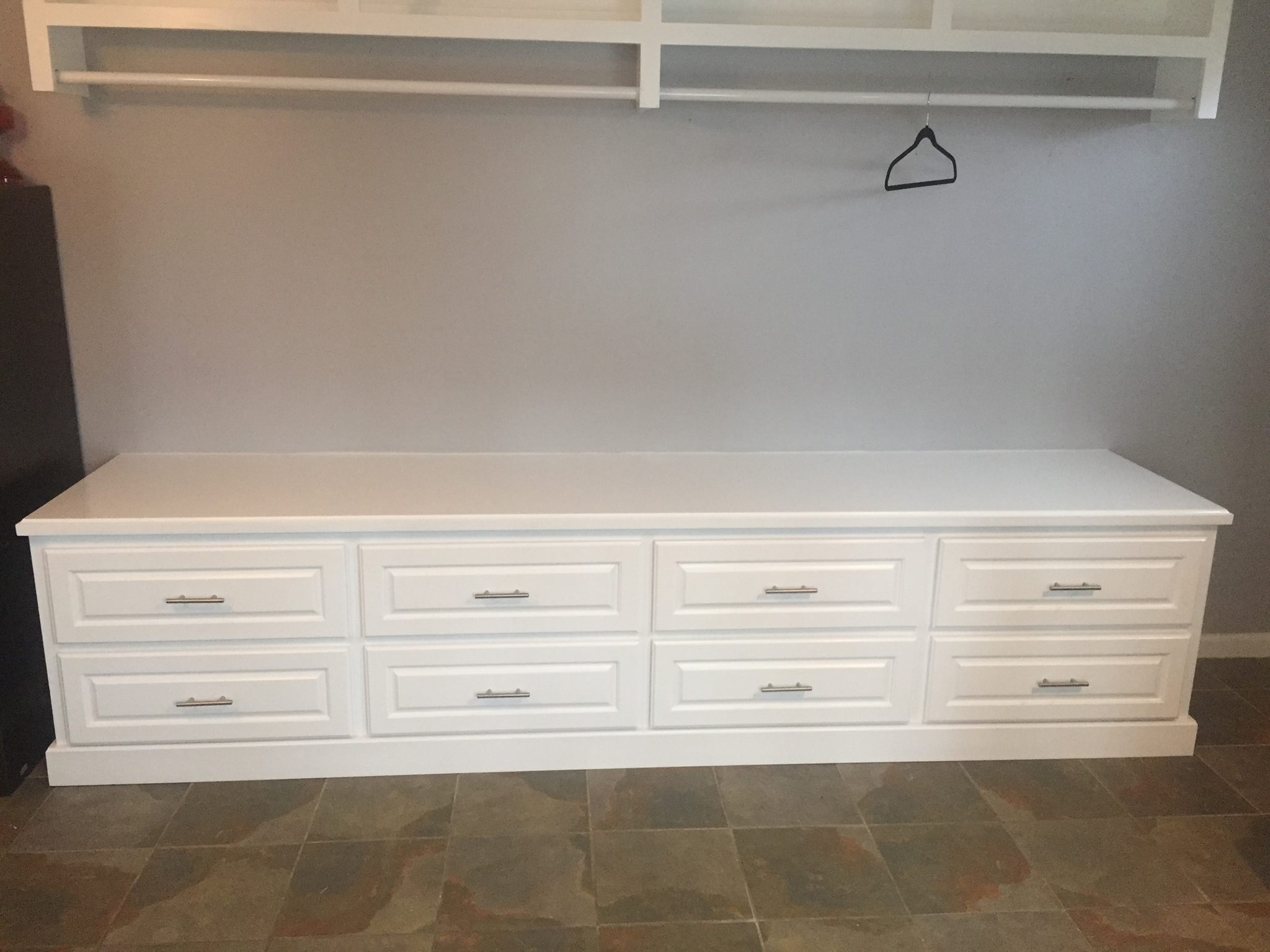 Trinity Builders of Southwest Florida is a name that's become synonymous with quality. As a top San Carlos remodeling company, we're honored to have that reputation, but we've also worked hard to achieve it.
We also use 3D design layouts to show you what your project will look like once it's completed before we've even begun breaking ground with it. Everything we do is customer-driven; your satisfaction is our primary goal.
What's the point of owning a home in San Carlos, if you don't consider it your dream home? We'll help make changes so that you have the details that you need to have a comfortable, cozy, but luxurious home.
Custom Home Building Pros
In addition to remodeling, we're also the go-to team in San Carlos for custom home building. It's an exciting time for you to design your own home.
As if you're not already aware of the benefits, here are some of the advantages of building a custom home that you may not have even thought about yet:
Energy-efficiency & Eco-friendly
Located on the Lot You Want
Choice of Materials
Seamless & Cohesive Design
Ability to Tweak Design
When you're living in a home that's not what you designed, it's like living in someone else's dream house. The idea is to customize it to meet your specific needs.
A custom home is often not a family's first home. That means you've logged some time in at one of more previous dwellings and know what you do and don't like about standard layout designs.
Now, you have the ability to fit your needs, requirements, or wants. Whatever you choose, please don't settle when it comes to the place you and your loved ones call home sweet home.
Top Tips for Successful Remodeling
Maybe you'd rather work with the place you already have; many savvy homeowners take this route. There's something to be said for the place you've already put down roots.
You probably love the location, the neighbors, the school district, and the proximity to your work. Best of all, it feels like home, but could use some updating - that's where we come into the picture.
Remodeling is a way to enhance what you already have:
Focus on the Kitchen
Add Plenty of Lighting
Choose the Right Color Scheme
Open up the Floor Concept Design
Make it Modern but Still Homey
The real secret for success with renovations or home building is who you hire to do the work. Contact our crew and feel confident that you're getting the best San Carlos remodeling company around.