3 Top Tips for Finding A Remodeling Contractor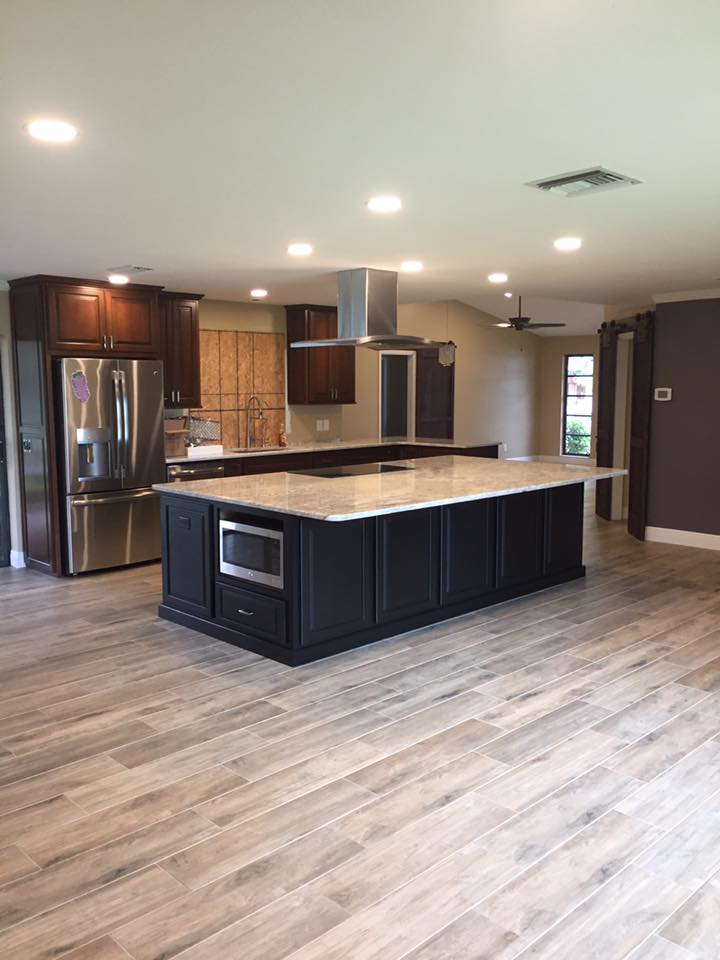 There are a lot of components that go into making a remodeling project a success - the most crucial factor in choosing the right remodeling contractor to handle the job.
Having a solid design and quality materials are other vital ingredients but, keep in mind, if you hire the right contractor, those additional details will also be in place. Working with a superior remodeler means you'll have a good design and that the materials will be topnotch.
So, now the trick is figuring out how you can make sure that you hire the right renovation specialist. Follow these tips so that you can rest assured your job results in the level of quality that you and your family deserve.
Making Choices That Make a Difference
When you begin a remodeling project, it's an opportunity to start a working relationship with an industry professional. You should not only feel good about the work you think they'll deliver, but you should also feel at ease working with this team or individual.
So, take your time and make your choice carefully, using some of these helpful tips for success:
Ask Friends & Family
Soliciting suggestions from people you know about who they recommend for this type of work is a great idea. Friends, family, neighbors, even coworkers, can be a valuable source of information. People you know have no ulterior motive for suggesting a professional, other than to help you get the level of quality work that they deserve.
Get Multiple Quotes
The idea behind going through the consultation process with several possible contractors is to see who you feel confident about. You'll hear a variety of numbers when it comes to an estimate for the job. Focus more so on what the contractor says about your situation and how you feel they answered any questions that you had.
Remember That You Get What You Pay For
A common mistake homeowners make is thinking that the goal is to get cheap work. Unfortunately, cheap parts and labor end with similar results. Or, that too-good-to-be-true quote comes with a lot of financial surprises along the way, and you end up paying more than an initially higher quote you got from a contractor you felt better about.
Guaranteed Superior Results
One reason you may have already heard of the Trinity Builders of Southwest Florida team is that our name is synonymous with excellence. We take care of a variety of tasks, from custom homes to kitchen remodeling and everything in between.
To ensure that you get the best outcome from your project, call us today for high-quality work from a Fort Myers remodeling contractor. We'll meet and exceed your expectations, and it all starts with our free consultation.